Located in Gahanna Ohio… the team at Genesis Title Agency represents over 30 years of experience in providing the highest quality title and settlement transactions.
Fast and Accurate Closings!
Genesis Title Agency offers an extensive list of services for all of your real estate closing needs.
Learn more about the services that are right for you.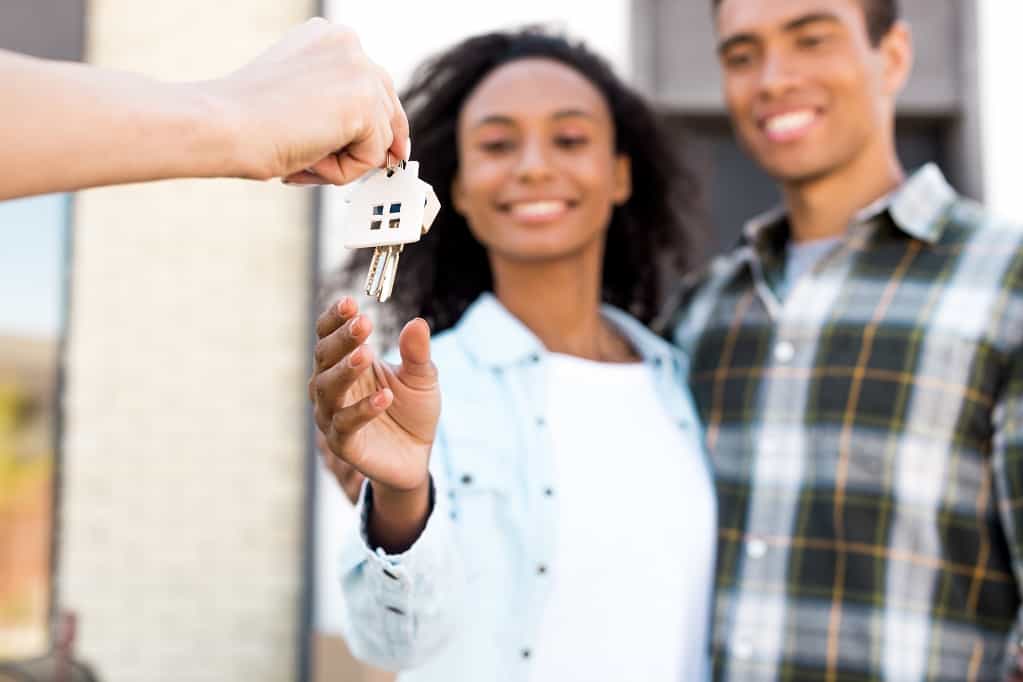 You need a trustworthy partner who understands your needs.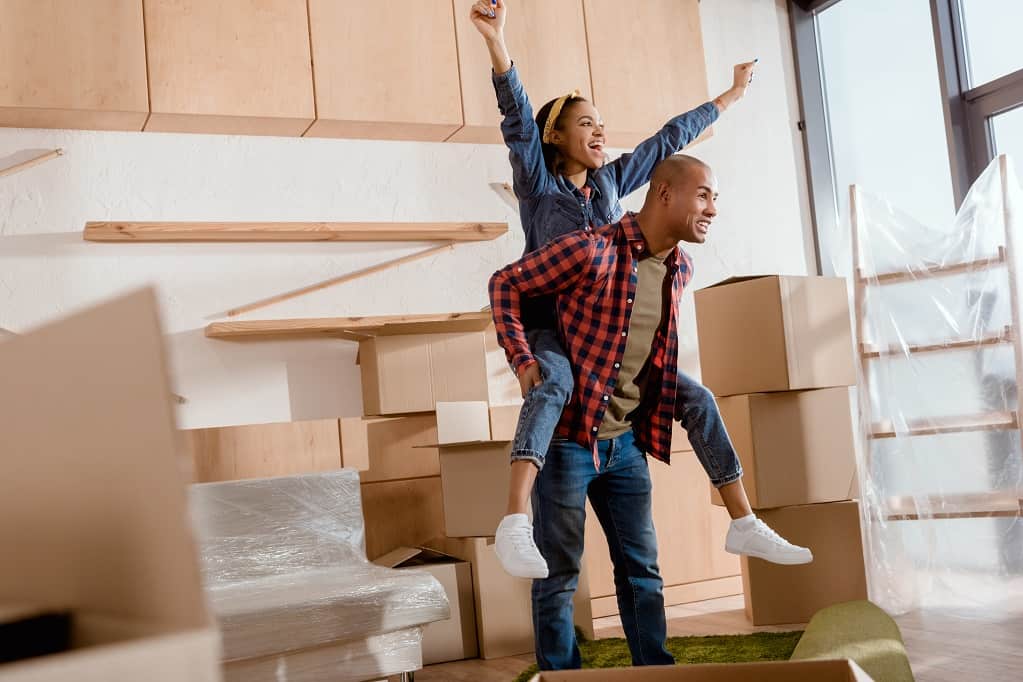 Buying or selling a home? Genesis Title Agency is here for you.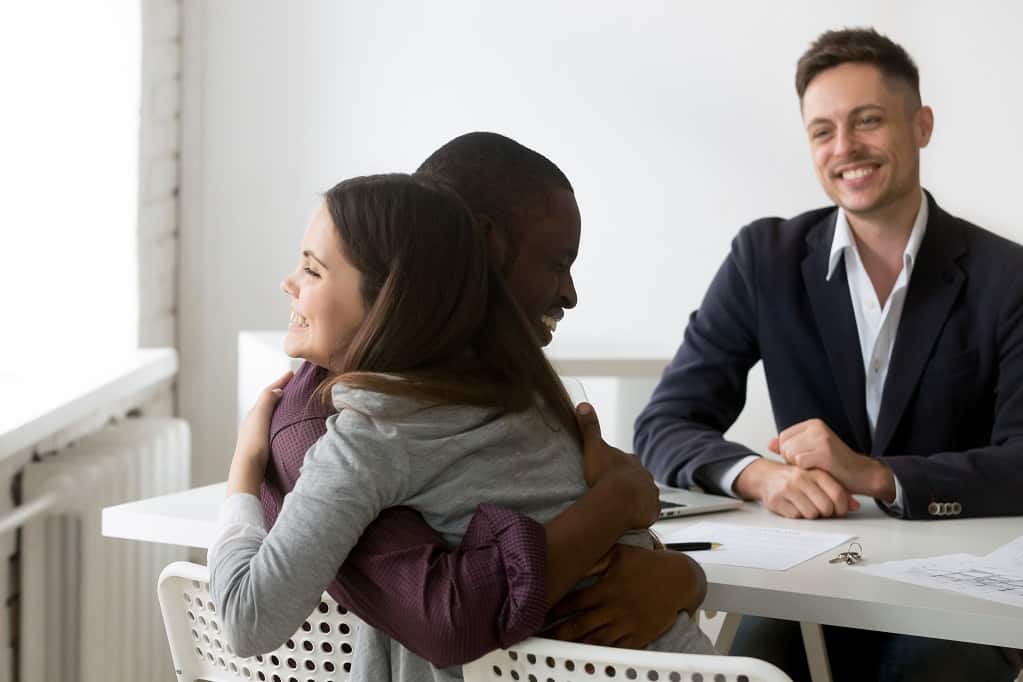 You need a trustworthy partner who understands your needs.
Genesis Title Agency wants to be your title and real estate settlement service provider. We service 45 states across the country, including Ohio.
Trusted Business Partner & Advisor
Genesis Title Agency understands the importance of privacy and security throughout the real estate transaction process and we go to great lengths to protect all customer communications, documents and personal information.
We use industry-standard security protocols that leverage encryption for transferring data for all e-mail communications and file attachments, as well as information provided to us on our website. This encryption helps create a secure environment for the information being exchanged between you and Genesis Title Agency.
Proven Process
All of our examiners follow written search procedures. Each order is assigned to a particular examiner, who is then required to examine all aspects of that individual parcel of property. We do not divide up, or "assembly line"our examinations when following a chain of title. Because we do not have different personnel performing different parts of the same examination, we have found that we produce a more consistent, thorough and error free search. After each title examination is performed, each commitment is then reviewed by a title agent and a company title officer for corrections, content, and final signature.
Where Customer Service Begins
Teamwork is the cooperative effort by the members of a group or team to achieve a common goal. Genesis Title Agency looks forward to being your "go-to" team as it pertains to your title needs. Genesis Title has also established the Triple Threat Philosophy, which is a guarantee that you will experience our top three strengths with every transaction: Compassion, Knowledge and Urgency. We are confident that you and your customers will enjoy the Triple Threat Philosophy every time with Genesis Title Agency.
Authentication ensures that you are communicating with us and prevents another computer from impersonating Genesis Title Agency
Encryption scrambles transferred data so that it cannot be read by unauthorized parties
Data integrity, in terms of data and network security, assures that information can only be accessed and modified by those authorized to do so
"The Genesis Title team was terrific during the closing of my house. They were professional, personable, and efficient with a calm confidence that I needed during a challenging big downsize for me. I highly recommend them!"
"As a Lender, we use Genesis Title Agency a lot. They are top notch and a great company to work with and not let you down. Everyone is prompt to get you what you need and they have a fantastic staff!!! Highly recommended!!!"
"Great people and easy work with!!!"
"Genesis Title Agency is a top notch title company, I had several transaction within a month and they was excellent. Thanks"
Opening Hours
Mon to Fri: 9:00AM - 5:00PM
Closed on Weekends